I would like to share with you a recent wedding I had the honor to officiate. Traci and Todd's Outer Banks Wedding took place in beautiful Kitty Hawk and featured the Unity Sand Ceremony.
As you can see, the Sand Ceremony has the bride and groom adding different colors of sand to a vase. This symbolizes their union as the different sands are forever joined and can never again be separate.
The sand ceremony is very popular for beach weddings and can also be the centerpiece for your wedding theme. Seashells, ocean glass, and everything else common to OBX beaches form the perfect décor for a Sand Ceremony Wedding.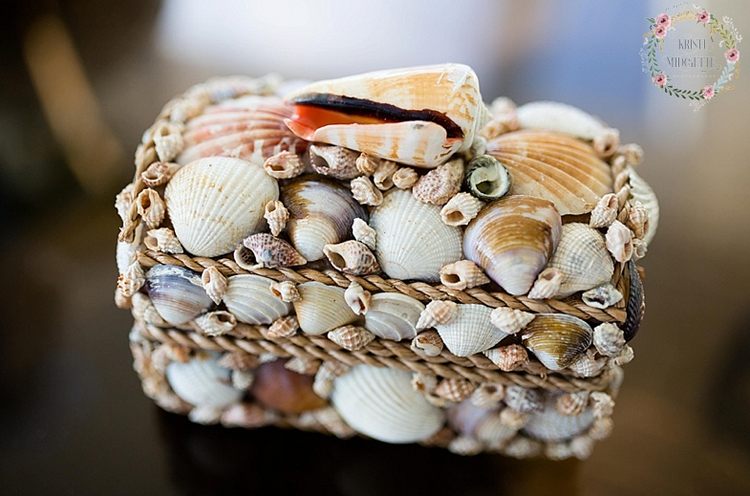 The Unity Sand Ceremony also offers an easy way to incorporate children and family members into your ceremony. A traditional Sand Ceremony uses two colors of sand, but the addition of third, fourth, or more colors allows loved ones to be part of your joining (you can see this in the first picture). Craft shops and many websites carry various colors of sand for you to choose from.
The Sand Ceremony also provides you with a lasting memento of your wedding. The layers of sand create a beautiful scene which can be displayed with any décor.
As I live on the beach, the Unity Sand Ceremony is one of my favorites to perform. For more information on the Sand Ceremony and other special additions please browse my Outer Banks Wedding Ceremonies page and check out the sample Sand Ceremony vows below!