Eric and I got married on October 1, 2020 and our wedding was wonderful. Rev Barbara made our wedding so special we couldn't have ask for it to be any different. It was like she had known us for years instead of just a few weeks.
She knew exactly what we wanted and we got to have the wedding at the place we were staying. It was wonderful so whether you are like us and have only 3 weeks to plan your wedding or have been planning it for over a year, we would recommend Rev Barbara.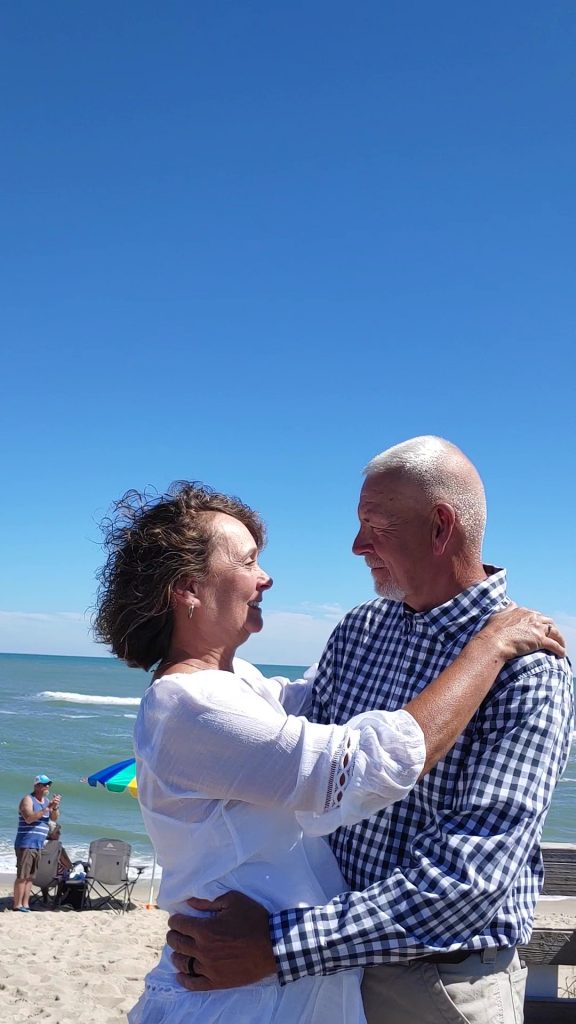 She will make your day very special because she cares and wants to make your day the very best.
Eric and Judy